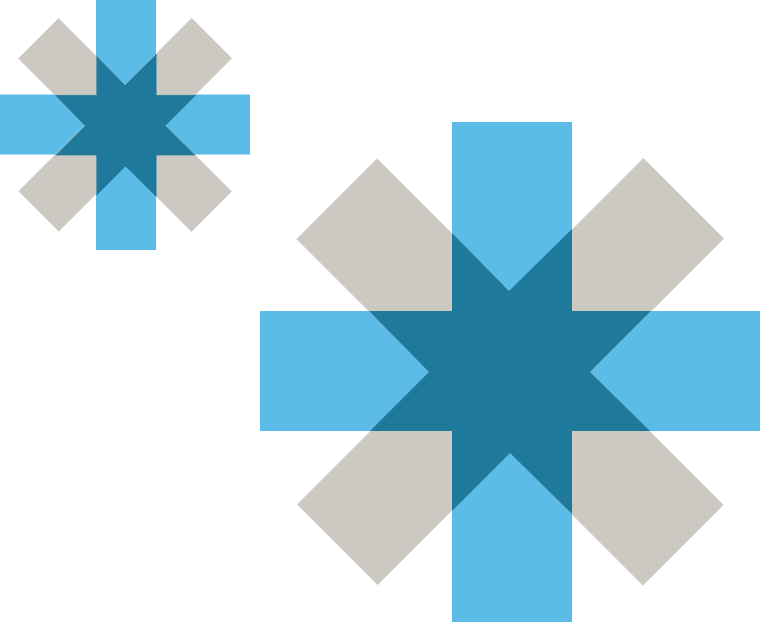 The brand name Techman is a compound word of

"Technologe" + "Human"

.

It is a collaborative robot that can coexist safely with workers in the industrial field. It replaces dangerous, simple and stressful tasks and enriches human life. Techman Robot will be the most important tool in Idustry 4.0 and Smart Factory.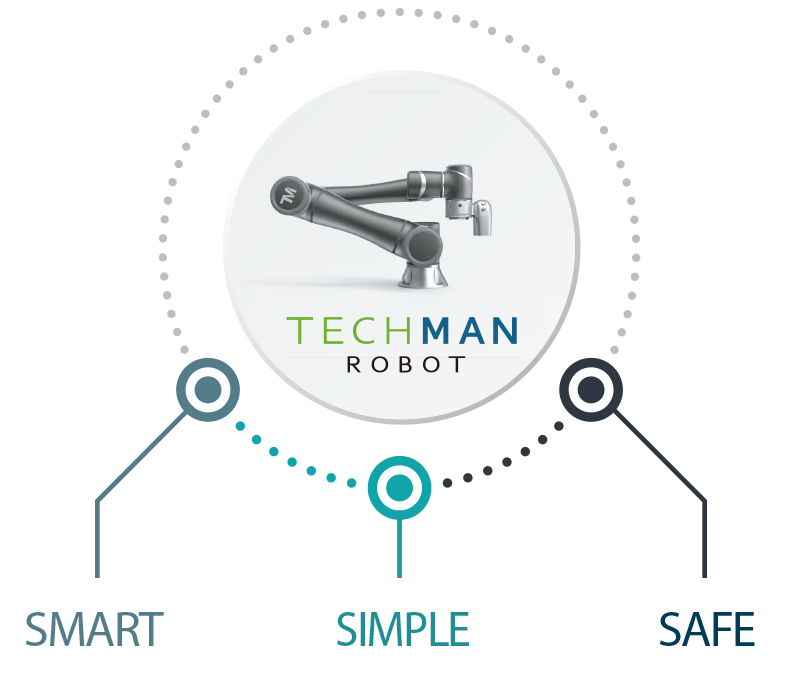 SMART
- Provides complete embedded vision solution
- Automation of processes without alignment using object location, color identification, image correction
- Barcode and QR code recognition
- Easy to set up tasks for first time users
SIMPLE
- FLOWCHART-based innovatory HMI coding
- Easy and quick setup through GUI
- Can be operated on Windows-based PC without additional teaching pendant
- Pose and position of robot freely using hand teaching method
SAFE
- Acquired international standard ISO1028-1 and cooperative robot standard ISO / TS 15066
- Designed with the user's safety as the top priority, safe stop in case of collision with the operator.
- Maximum speed and power of robot can be adjusted according to work environment.
- All lines are designed to be curved so as not to be injured by accidental collision.
Easy Programming (Tmflow)
TMflow is an innovative robot editing software based on flow developed by Techman Robot.
Each function in the software is represented by an icon and is used in an intuitive way by clicking and dragging with the mouse. Users who do not have experience with industrial robots can complete the Pick & Place operation using the camera in 5 minutes.
Built-in vision system (Smart Vision System)
OBJECT FINDER MODULE
- Sample comparison (Contour feature)
- Sample Comparison (Image Features)
- Base point matching
- Irregular object identification
IMAGE ENHANCEMENT MODULE
- Improved contrast
- Color center extraction
- Image binarization
- Image smoothing
- Morphology
IDENTIFICATION - BARCODE / QR CODE
- Bar code / QR 2D bar code type
- Color identification
Easy Connect (TM Plug & Play Soulution)
TM Plug & Play function supports TM Robot easily with various peripherals.
TM Plug & Play is available as a software package, allowing users to connect a variety of robotic accessories in the market to a single system, greatly reducing time and cost.
Difference between TM smart cooperative robot and existing robot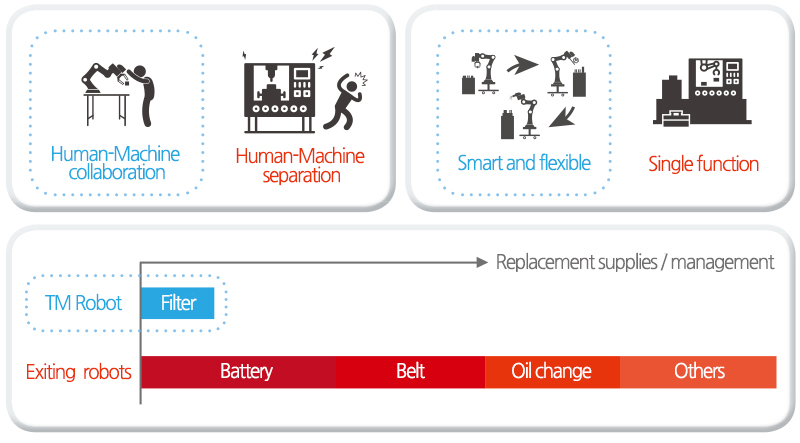 Applicable to various industries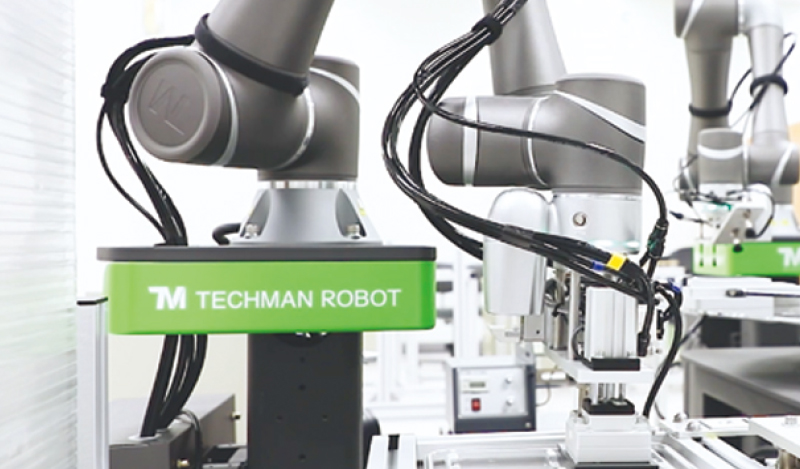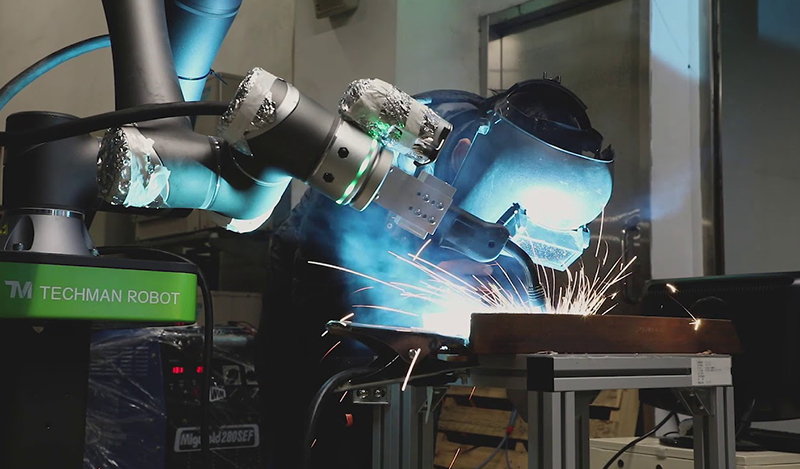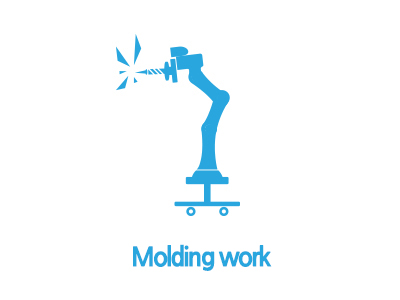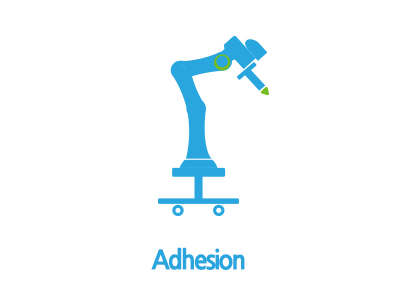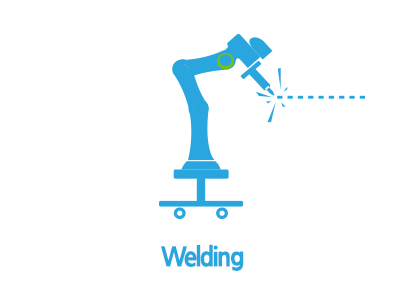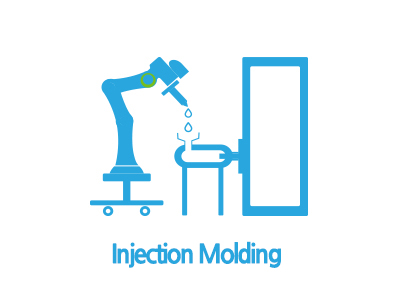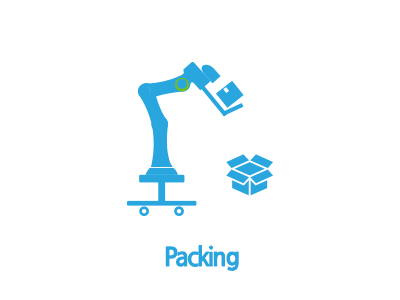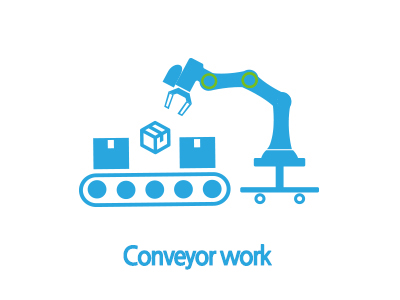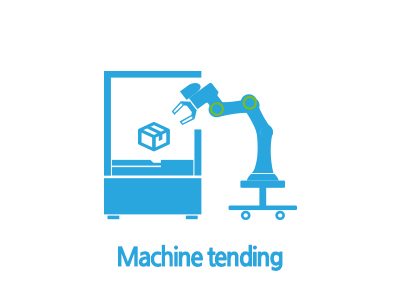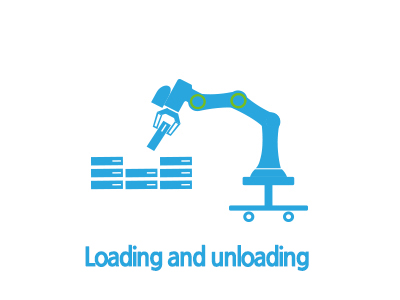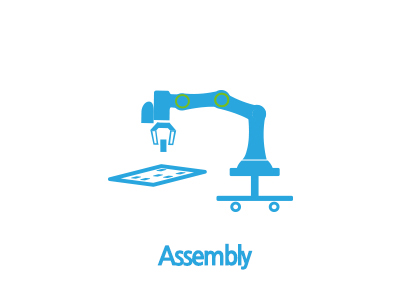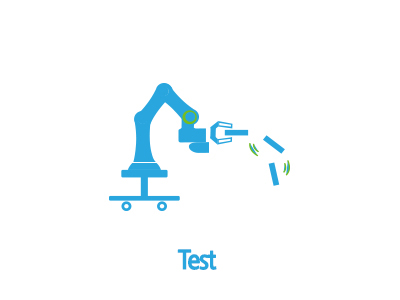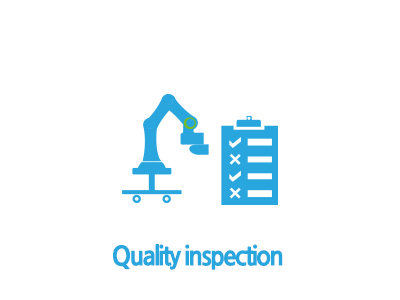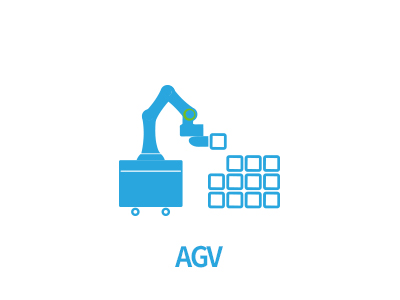 | Model | TM5-700 | TM5-900 | TM12 | TM14 | TM12M | TM14M |
| --- | --- | --- | --- | --- | --- | --- |
| Weight | 22.1kg | 22.6kg | 33.3kg | 32.6kg | 33.3kg | 32.6kg |
| Payload | 6kg | 4kg | 12kg | 14kg | 12kg | 14kg |
| Working radius | 700mm | 900mm | 130mm | 1100mm | 1300mm | 1100mm |
| Maximum speed | 1.1m/s | 1.4m/s | 1.3m/s | 1.1m/s | 1.3m/s | 1.1m/s |