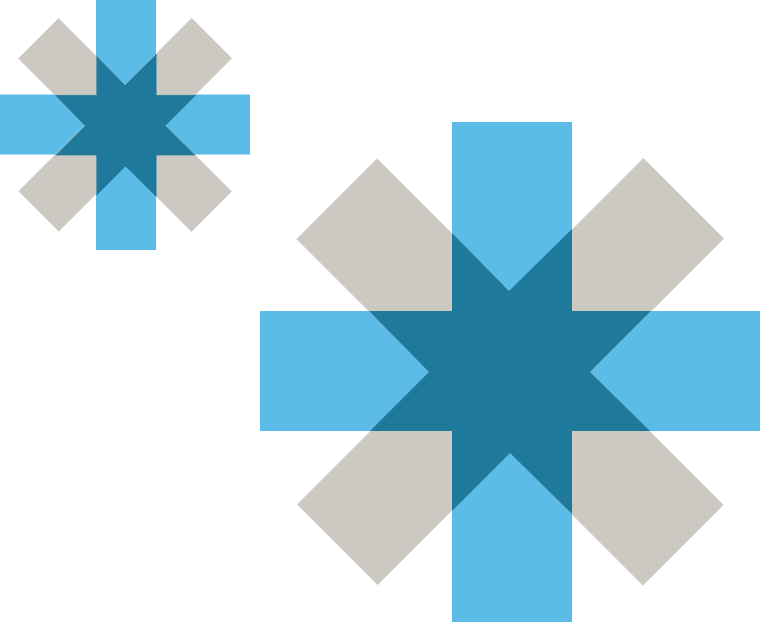 WECO Co., Ltd. is
the official Korean distributor of OptoSystems.
Optosystems manufactures high-end laser and plasma technology which was first established in 2000 with the participation of Dr AM Prokhorov, who is the Nobel Prize winner and founder of the General Physics Institute of the Russian Academy of Sciences, and Dr SN Fedorov, the founder of the Institute of Ophthalmic Microsurgery.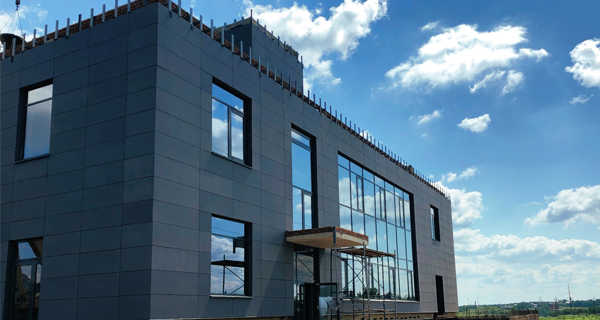 Headquarters (OptoSystems)
Kaluga highway, 4/1 108840, Moscow, Troitsk, Russia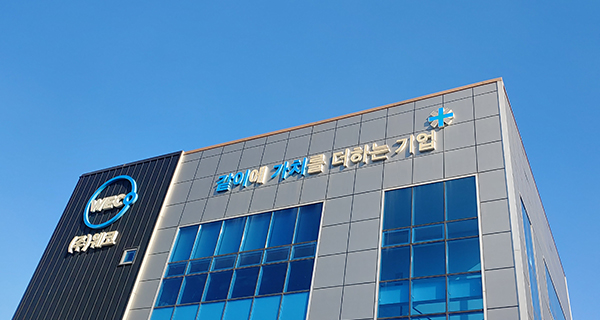 Korean agency (WECO)
128-113 Wolsan-ro, Eumbong-myeon, Asan-si, ChoongCheong Nam-do
Product Information
OptoSystems is developing and supplying advanced technology in lasers and plasma such as laser used in ophthalmic surgery, MP-CVD, and High Voltage power supplies. OptoSystems' laser ophthalmic surgery systems have supplied and installed more than 150 units worldwide.
Download product catalog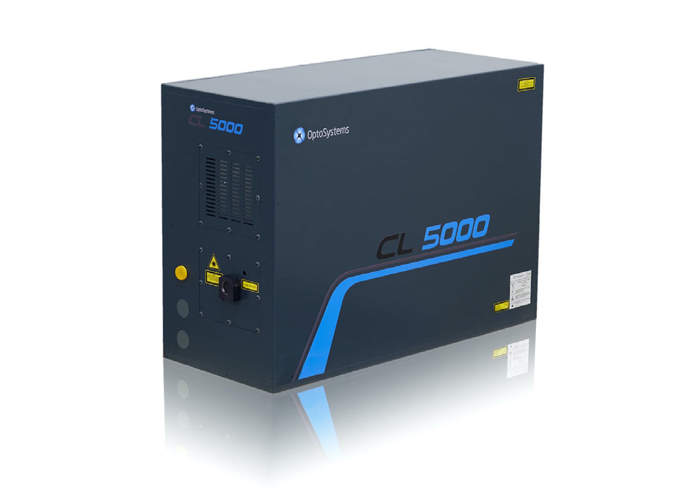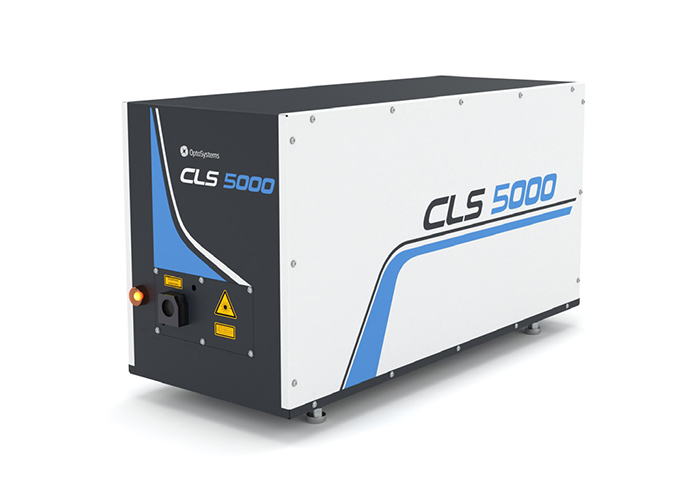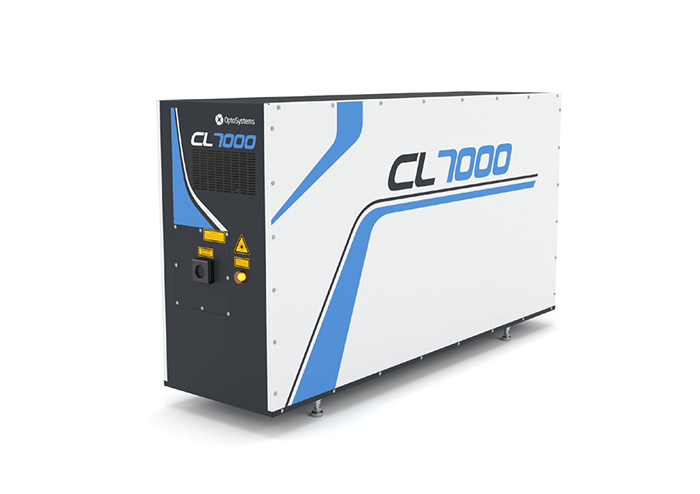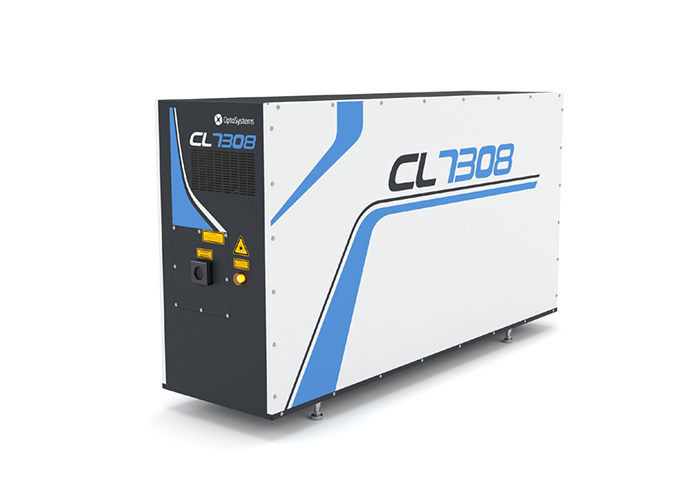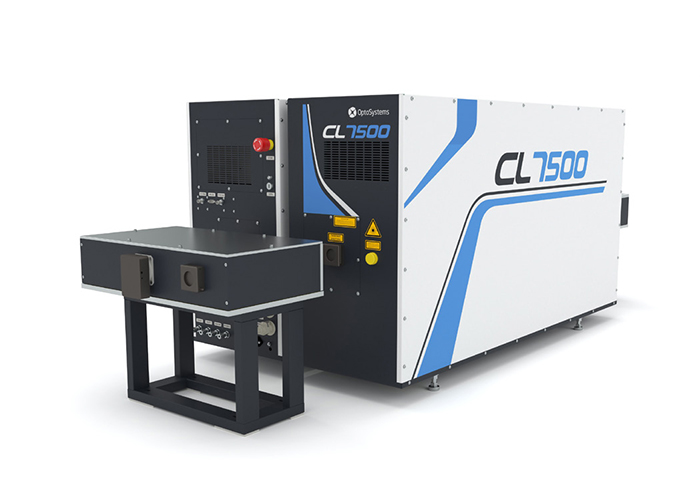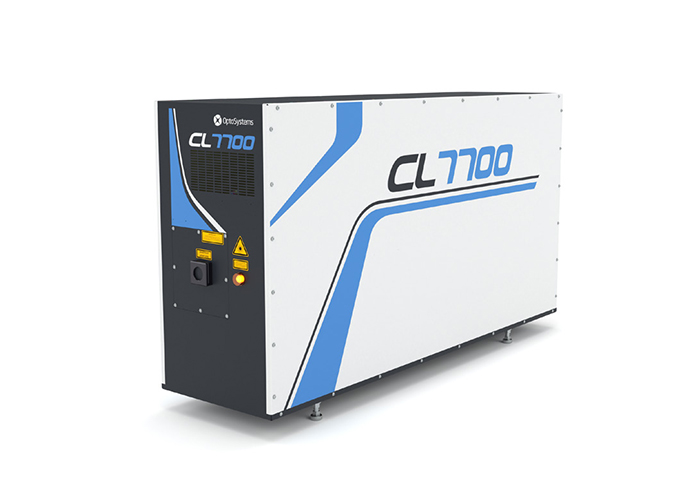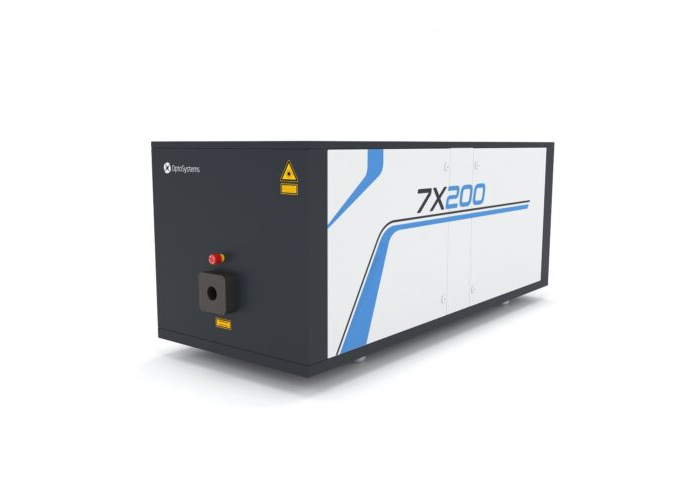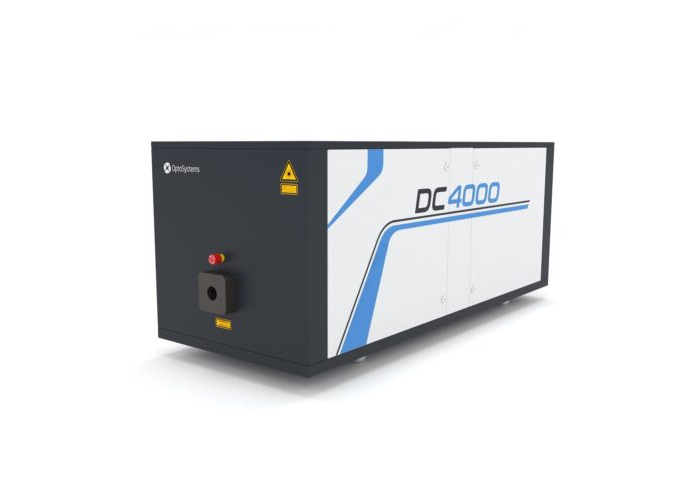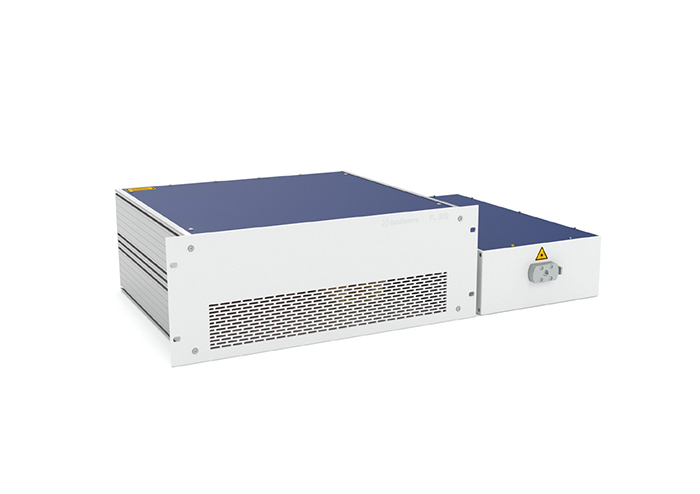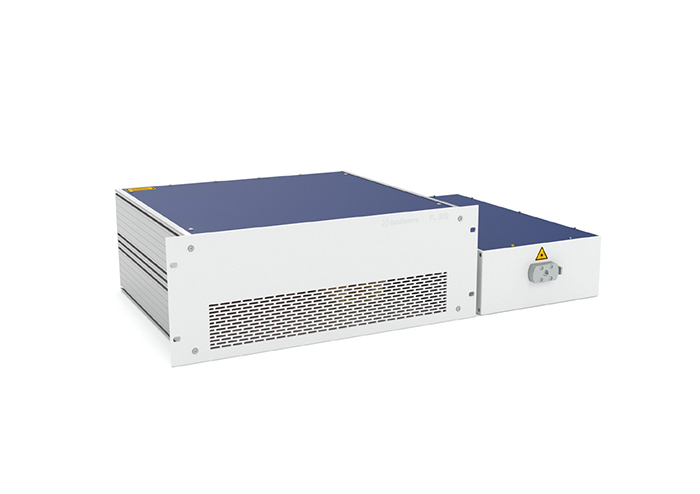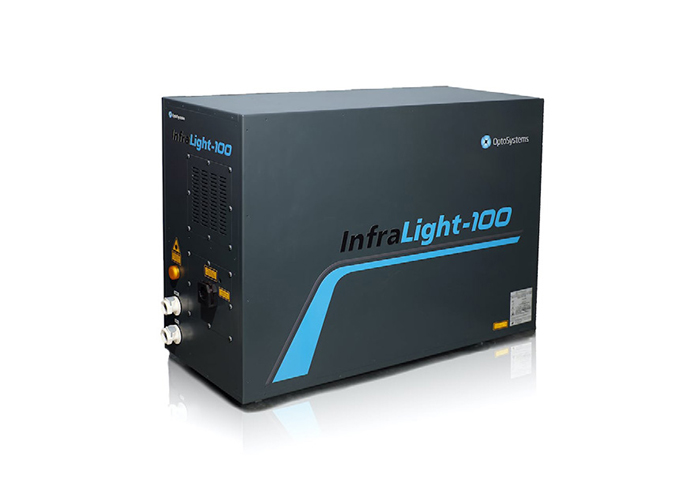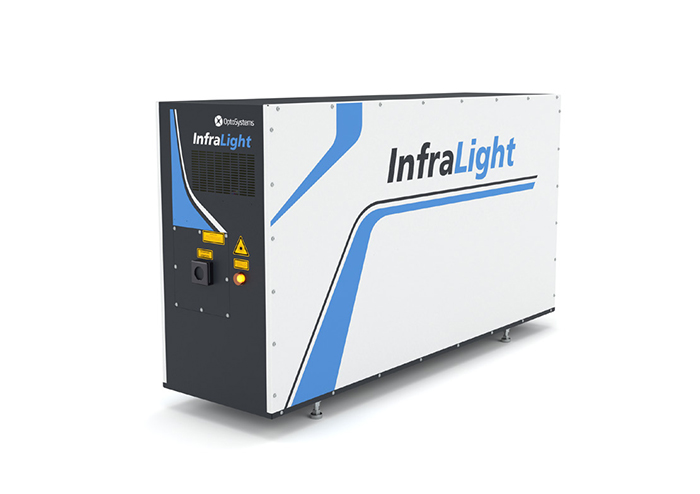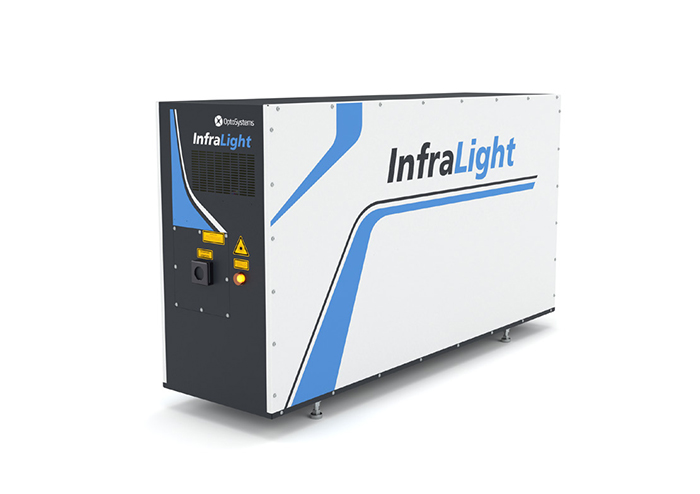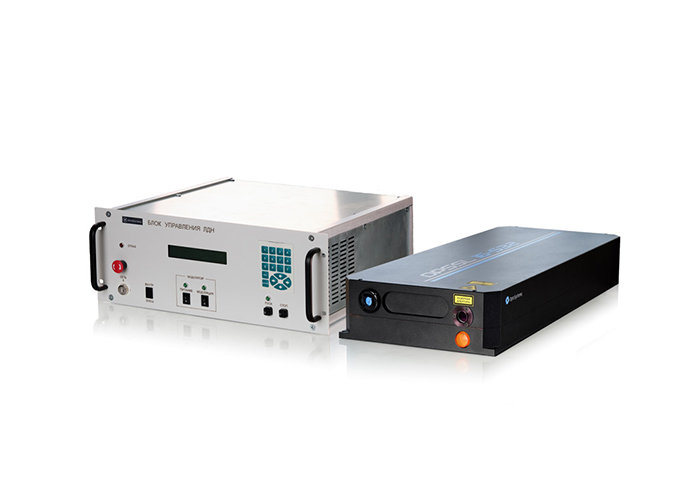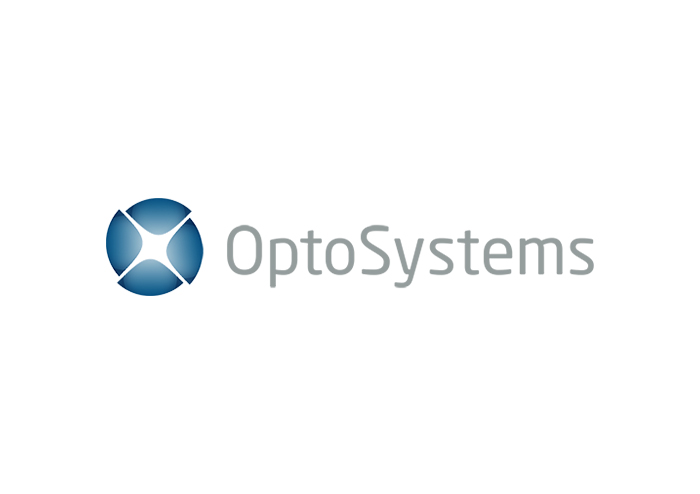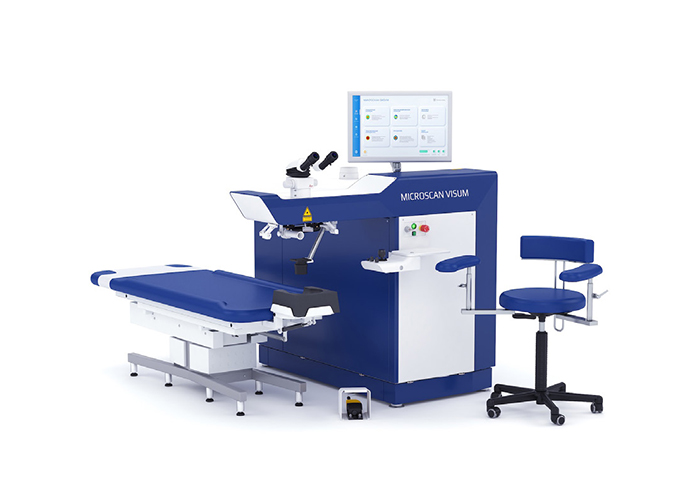 Excimer laser for refractive surgery
Microscan Visum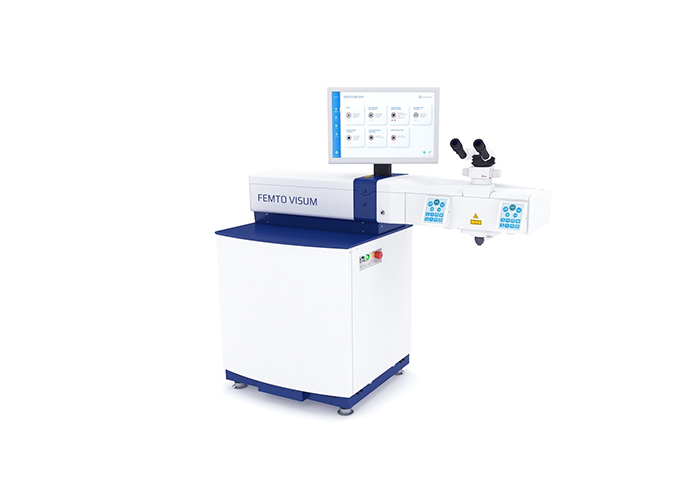 Femtosecond laser for refractive surgery
Femto Visum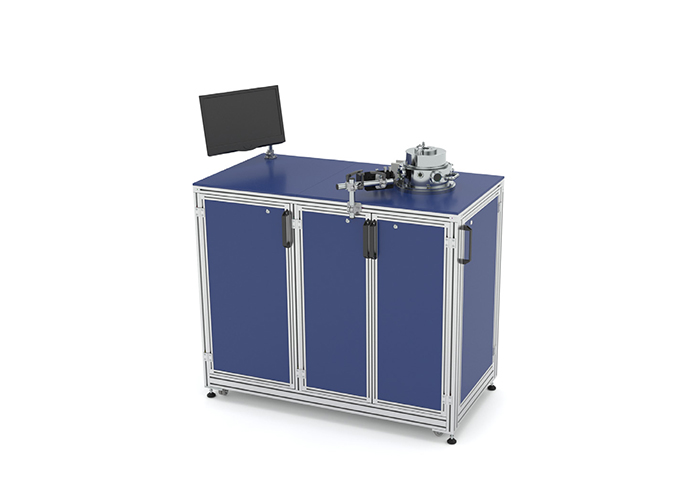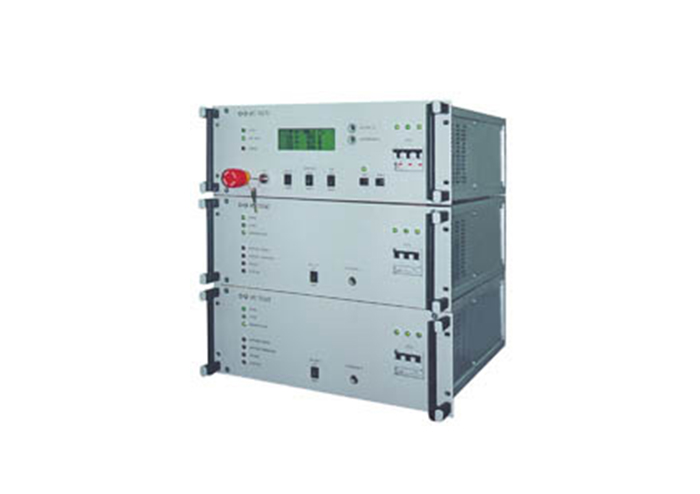 Power supply
700C / 700CW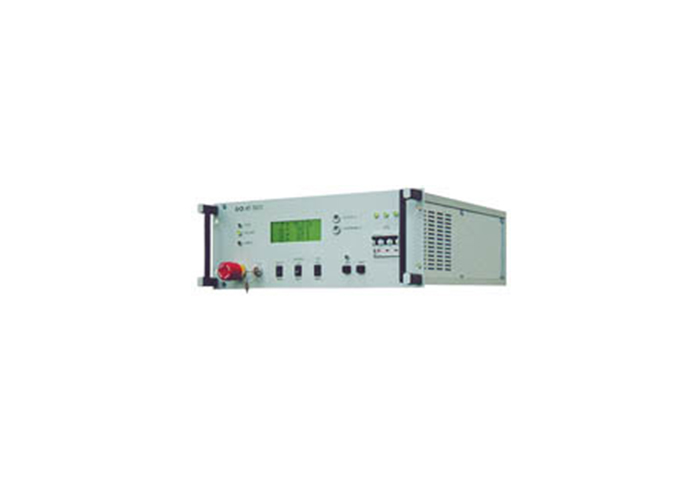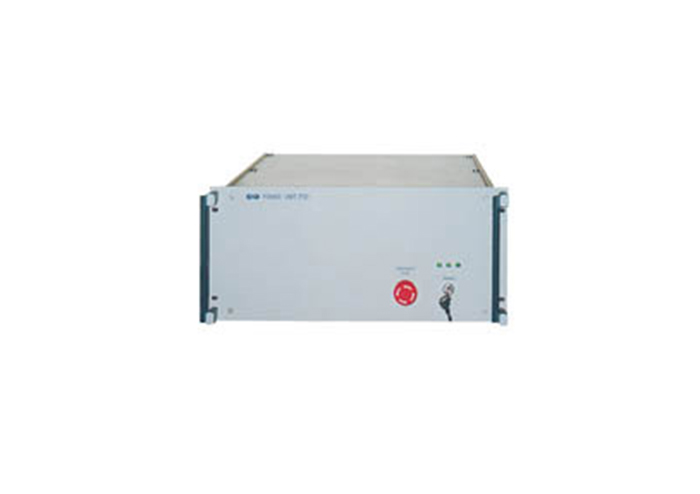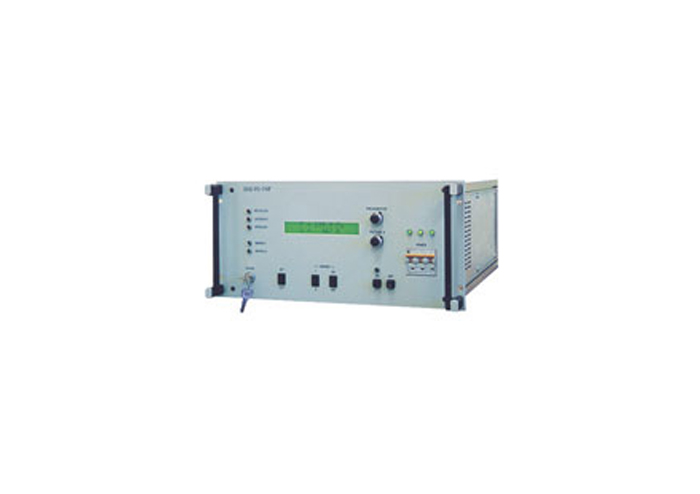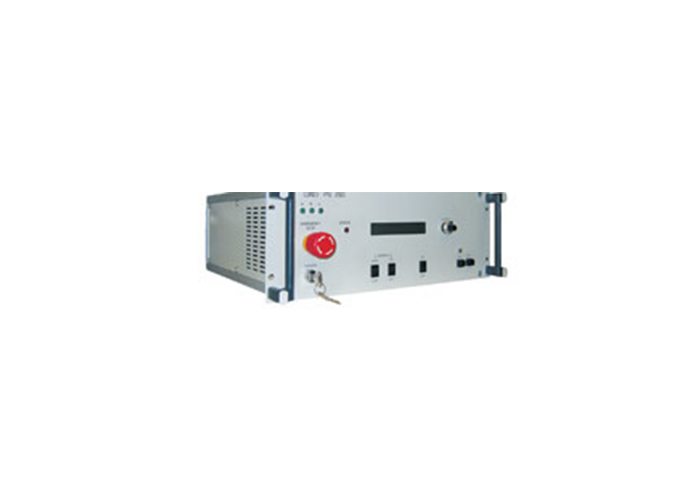 Name
Senior Staff Gyu-baek, Hwang