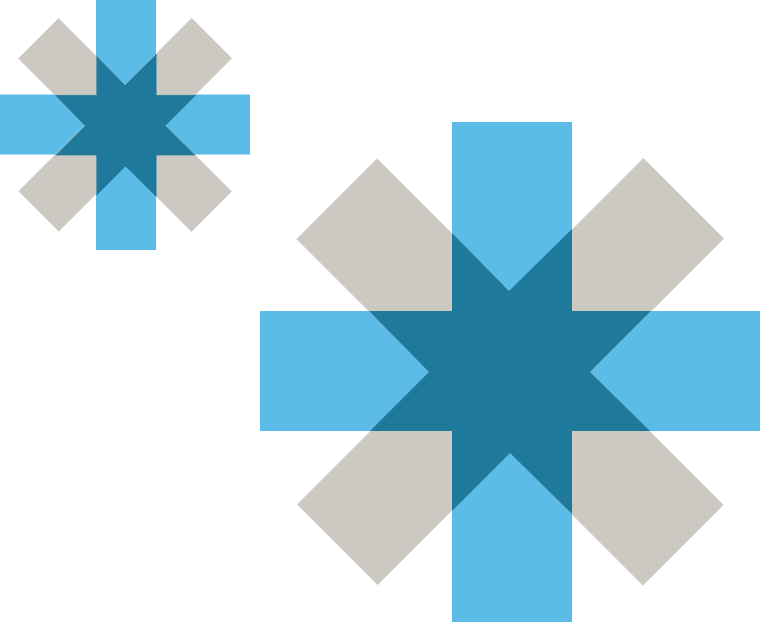 WECO Corporation has the most professional know-how based on
the best domestic performance record

of new facility set up and shifting.

We have the most professional know-how based on the best performance in setting up new equipment and installing equipment in Korea. Based on the rich experience ans SOP, Including the dismantling, importing, installing, adjusting and process of various machinery facilities, including FPD and semiconductor facilities, the company has a high level of technical skills and expertise and provides high-quality service not only in Korea but also in other countries.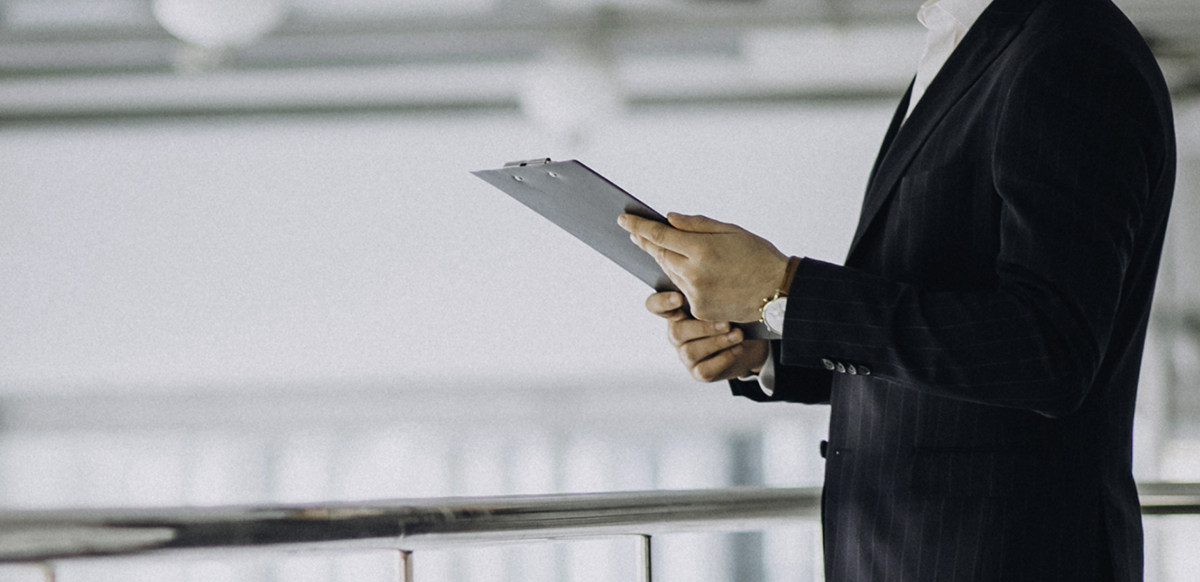 Consists of knowledgeable and experienced personnel through various installation work

Establish detailed work plan to implement promises with customers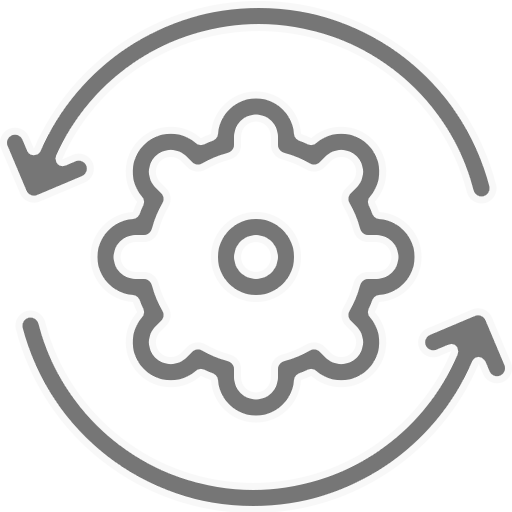 Create a safe working environment based on strict compliance with basic procedures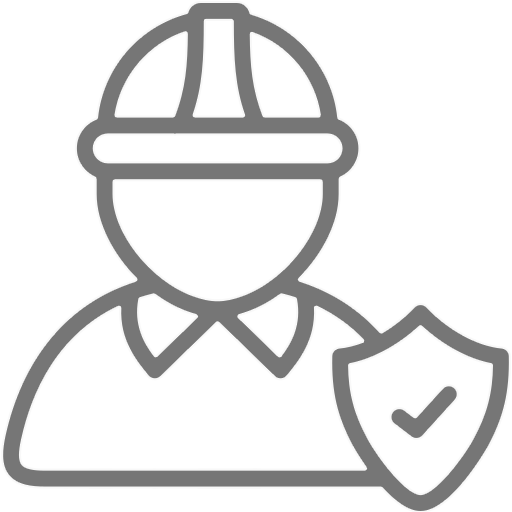 Placement of professional personnal to improve work quality

Work process and quality standardization of all employees through self-made SOP manual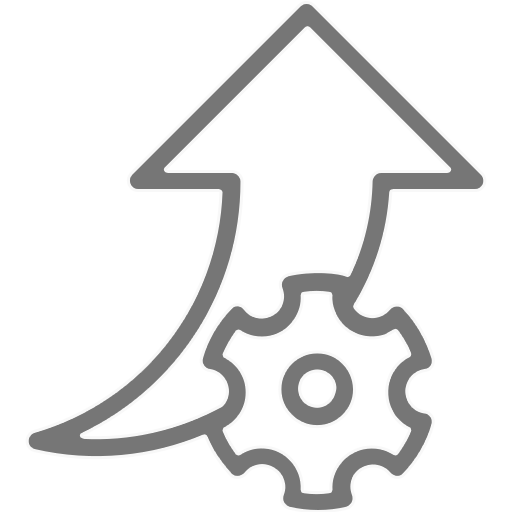 Improvement of facilities, overhaul, modification of program
1
Installation condition examination
Before dismantling the installation, record the condition and characteristics of installation on inspection sheet
2
Program back up / facility mapping
Writing down the information that is needed for each facility's operation program back up and facility installation (Layout blueprint and UT Marking blueprint)
3
Facility breaking up / packaging
For the relocating and packaging of facility, we disassemble piping and wiring including the docking parts and package it while preventing it from exposure to outside substances (Conduct labeling for connected parts and each facility and write dismantling direction while disparting)
4
Facility shipping out/ shipping in
Processing shipping company and loading company
5
Facility set up
Install the facility at a location which was line-marked before shipping and conduct docking between facilities, conduct wiring, connect pipes, adjust return level, and send in every equipment
6
Adjustment/ Examination
By setting the data of the control-use check sheet, adjusting the facility, checking the operation condition, sending in various utilities, and checking the return condition (Hot Run reaction is available when it is needed)
Technical support CS business
WECO Corporation has facility engineers and software engineers who have lots of experience and highly skilled technical abilities regarding the display automation facility maintenance field in and out of the country. Thus, it actualizes our customers' satisfaction.
Process improvement
Static removal technique
CNT Roller installation and return shaft ground, ultrapure CO₂ Bubble Module installation, X-ray Ionizer installation control
Foreign substance removal technique
Water Jet, ultrasonic waves washing
Increase in drying ability
Dual Knife
Reduction technology
DI Recycle System, EPSS(Eco Photo Resist Supply System)
Technology providing service
Installation and adjustment of FPD and semiconductor, installation overhaul and examination, system software development and improvement.